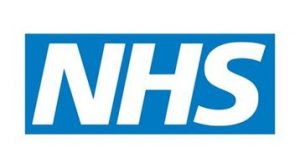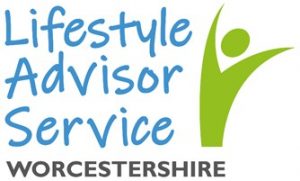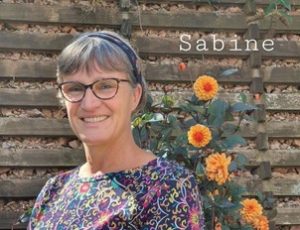 My name is Lucy Hodgkins and myself and my colleague Sabine Spires are the workers for the New Lifestyle Advisor Service based at Citizens Advice in Malvern. 
I have worked in Malvern for about 15 years in roles involving advice and guidance supporting vulnerable clients and Sabine has most recently worked with a Malvern based charity called Experiment in International Living supporting people to experience intercultural learning programmes. She has also worked in coaching and training in previous roles. We are both excited about this project because it will give us the opportunity to work one to one supporting clients to make positive changes in their lives.  
The keys areas we will be focusing on are weight management, smoking cessation, alcohol reduction, improved wellbeing and becoming more active. We will work with clients for a period of up to 6 months by setting goals with them and creating a plan to support positive change. We work Tuesday – Friday and will be working with clients in a way they are most comfortable with including telephone, web based interviews and face to face appointments when Covid restrictions permit.
If you are aged 18+ and registered with a Malvern GP surgery (Malvern Health Centre, New Court Surgery, St Saviours Surgery or Whiteacres Medical Centre) you can ask your GP or health professional for a referral, or you can get in touch with Lucy or Sabine directly or by using the Lifestyle Advisor Self Referral Form:
Sabine Spires (Tues, Weds, Fri)
email: worcscab.socialprescribing@nhs.net
phone: 07932 387145
Lucy Hodgkins (Weds – Thurs)
email: worcscab.socialprescribing@nhs.net
phone: 07932 387120
Click here to find out more about the Lifestyle Advisor Service